Our November volunteer morning session was memorable for 3 good reasons, one of them not related to the Woodland!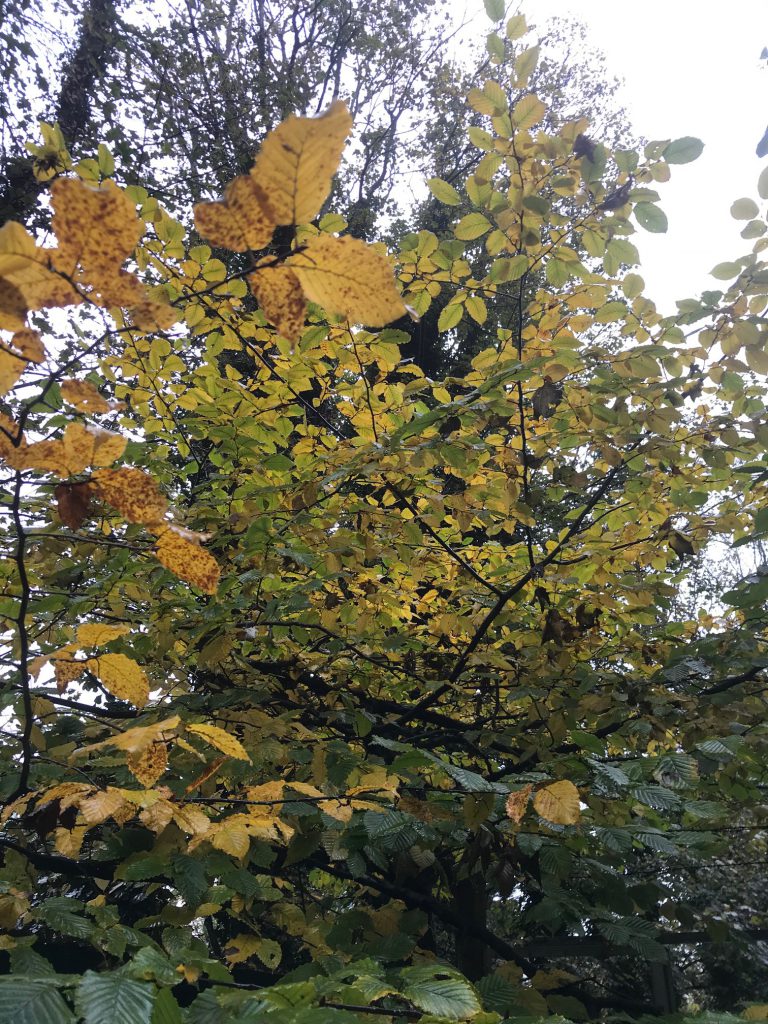 Unusually, the weather was pretty gritty, normally we are very fortunate in having dry conditions. The 2nd was that our efforts were at Lasseter Place as most of the time its the main woodland that gets the main focus, and thirdly, as some will remember, England and South Africa were playing rugby 🏉!!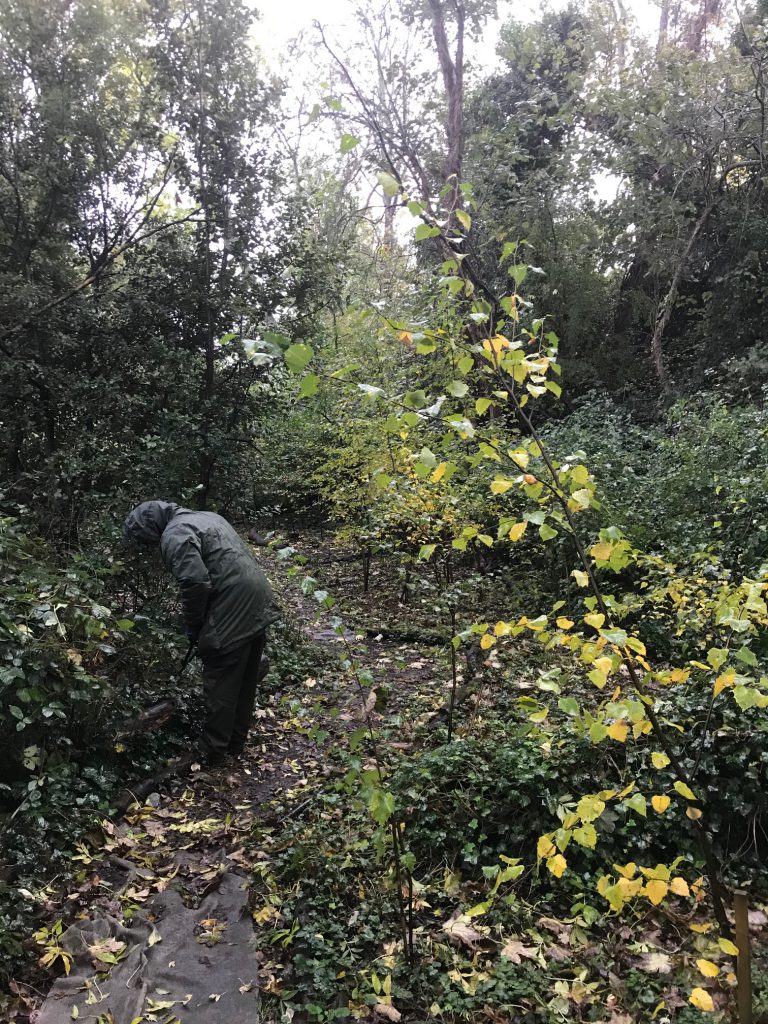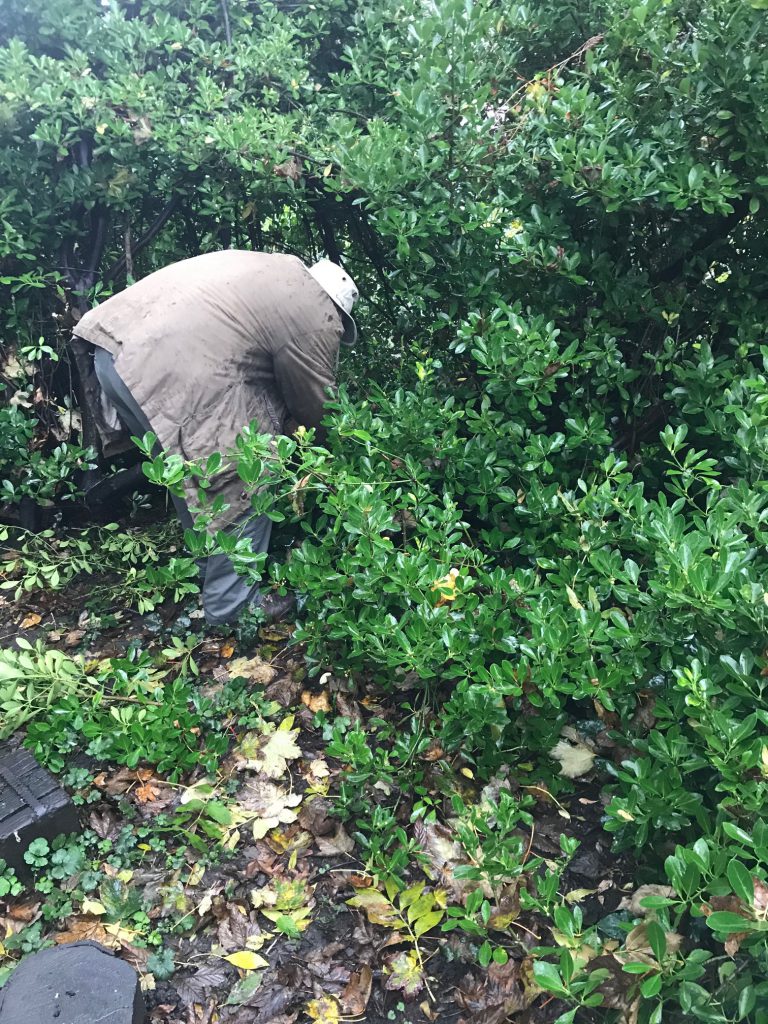 Some of you may remember several years ago, Lasseter Place had a severe problem with snowberry plants. These dense and clump forming plants spread and dominate their local area, so while removing them took place, their numbers were much lower.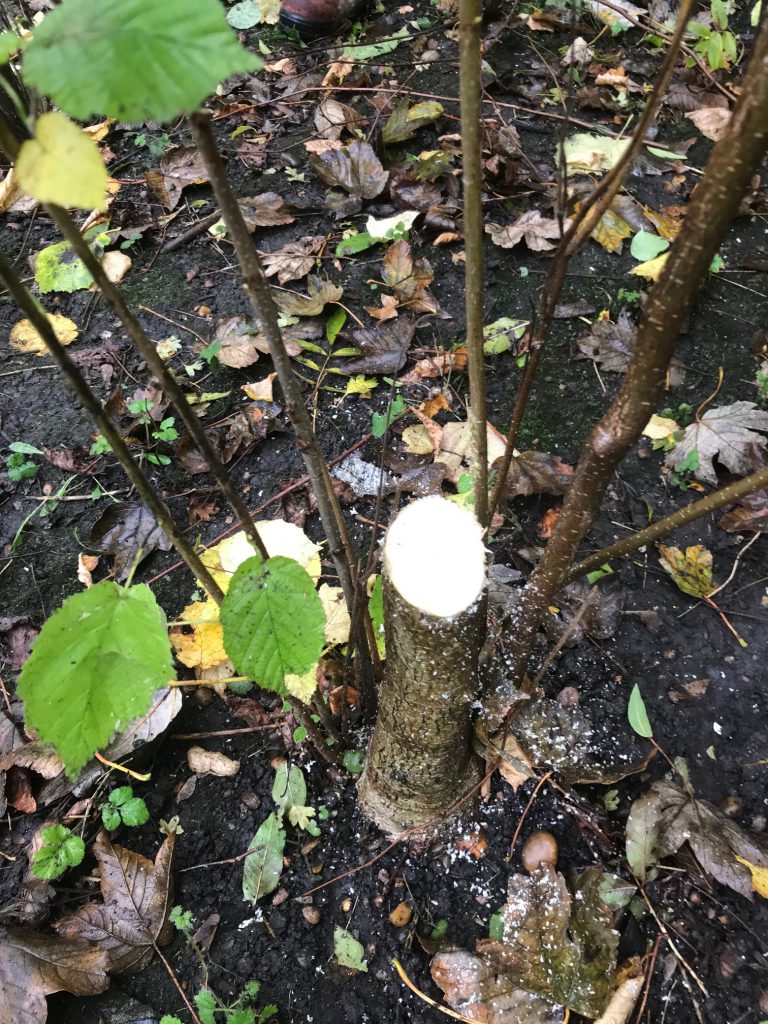 Mostly the hour and a half's activities were pruning, weeding and general tidying up of the area.
Out thanks go to long serving volunteer Clive Corlett, who lives on Lasseter Place, and provides much needed labour in keeping a lookout of this area.